Are you passionate about serving in, and alongside of the church?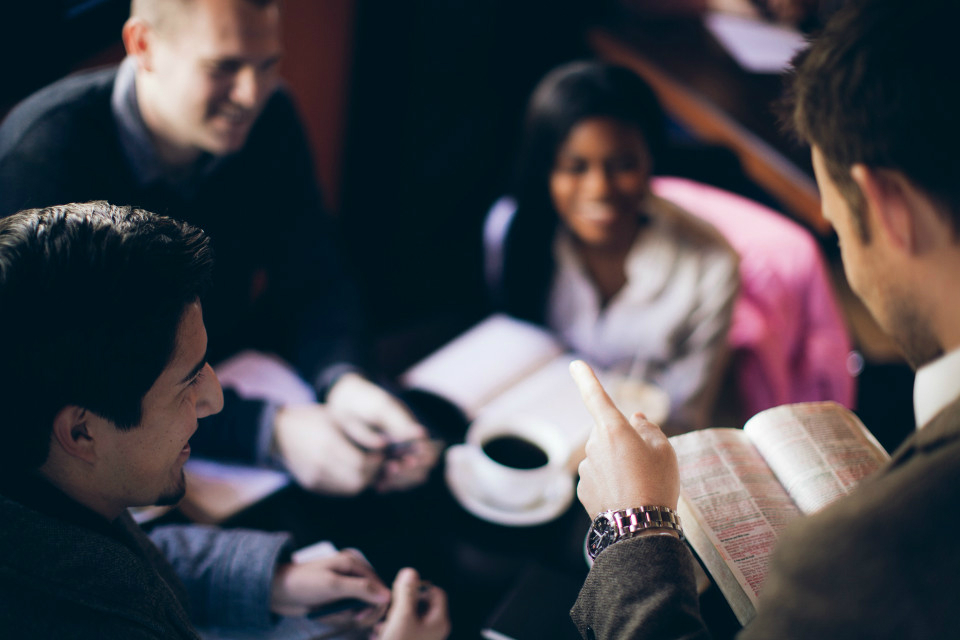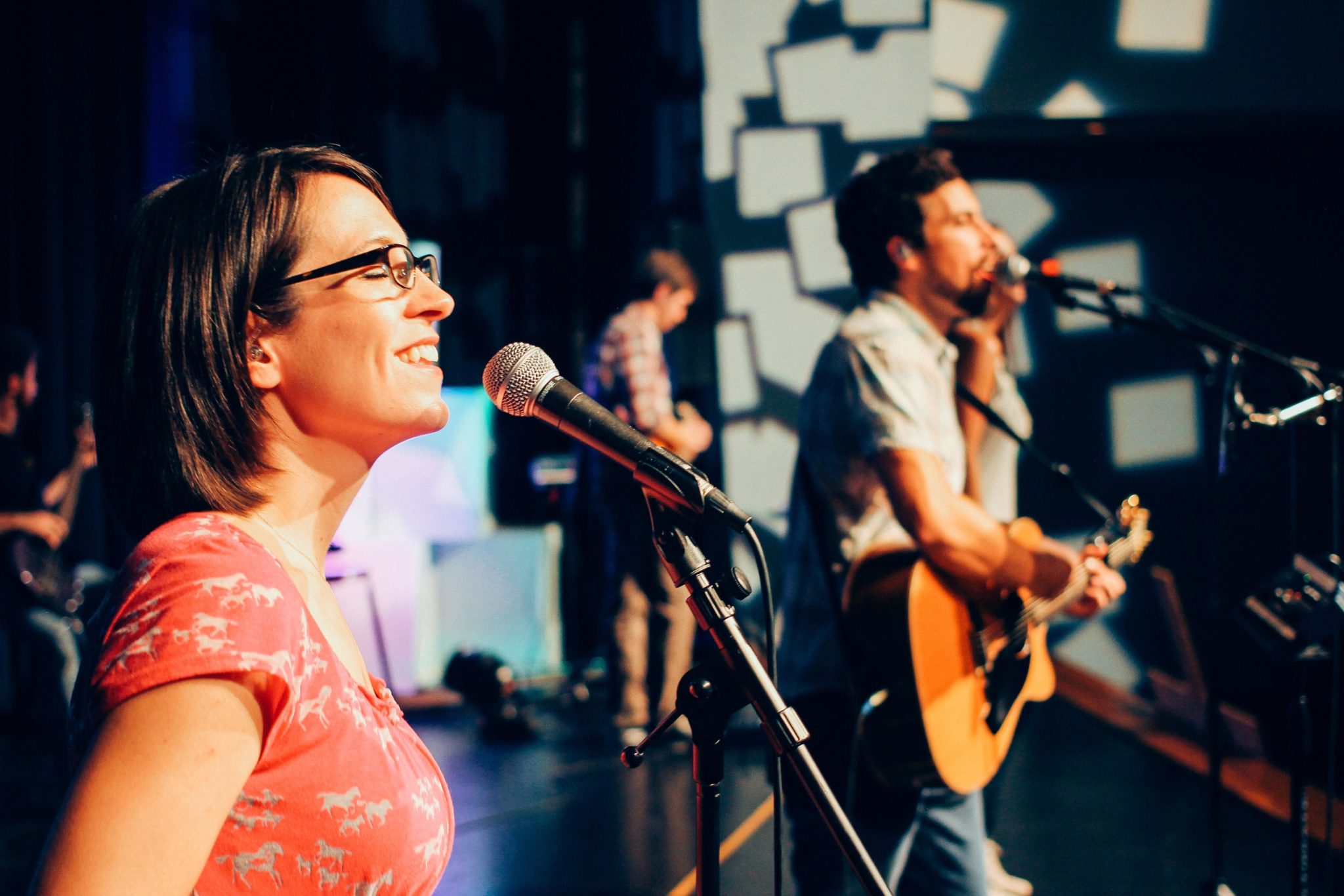 Calvary is an active, semi-rural church with a heart for serving God in our community and our world.
Our vision is to be an authentic, Spirit-empowered, discipling community.
We are looking for a Director of Worship and Music–a part-time, dynamic and energetic leader who will grow and support our worship ministry.
Interested?
See job description (link below) for more details or contact the office.