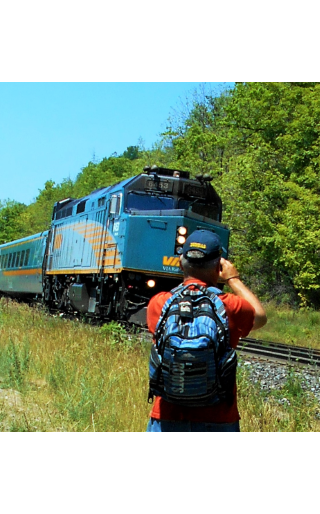 Orchard Home is an intiative to create a Christian home with support for adults with developmental disabilities.
The vision for Orchard Home goes beyond providing for basic needs. It is about creating a hub for intentional relationships and inclusion in a Christian community.
You can help to make this vision a reality. Nearly all the funds required to run Orchard Home will come from churches and individual contributors. By becoming a member and giving monthly, you will be a part of an expression of love and support.
We also ask that you pray.
Pray that God will open the doors to make Orchard Home possible.
Pray for people with disabilities in your community.
Pray for families that worry about what their future holds.
For more information, visit the Orchard Home website.