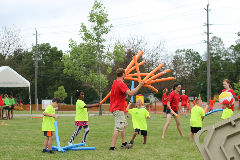 July 9-13, 2018
Our summer program for children is full of outdoor fun and excitement! There is energetic singing, interactive stories, snacks, and outdoor adventures including games, crafts and different activities.  Friendly and engaged leaders are ready to make a connection with your child.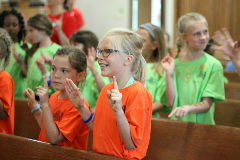 Each morning  we will begin at 9:30 a.m. and conclude at 11:45 a.m.  Kidz Connect is open to all children between the ages of 4 and 12.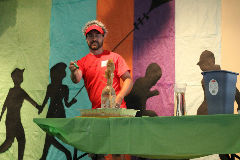 If you have never been to a week of Kidz Connect, we would love to have you join us! Space is limited so register as early as possible after April 1, 2018.  We will post a link to the registration on this page, so make sure to check back in April!