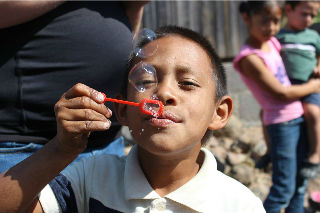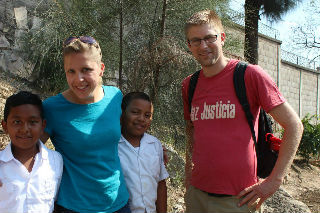 Every other year, Calvary youth ("cy"), in partnership with the Carpenteros and Friends, are challenged and stretched as part of a team that goes to Honduras for the week of March Break. 
During March Break 2018, the team revisited the community of Nueva Suyapa. Over the past number of years, various youth teams have visited this community to build relationships and work alongside our Honduran friends on various projects. 
To make the trip affordable, the youth host various fundraisers like amazing breakfasts, fall clean-up, online auctions, and Christmas tree sales.
Thanks to everyone for their generous support!