Calvary is blessed to support the work of Mike Fennema, Ramiro Carbajal and Gail Gorfe.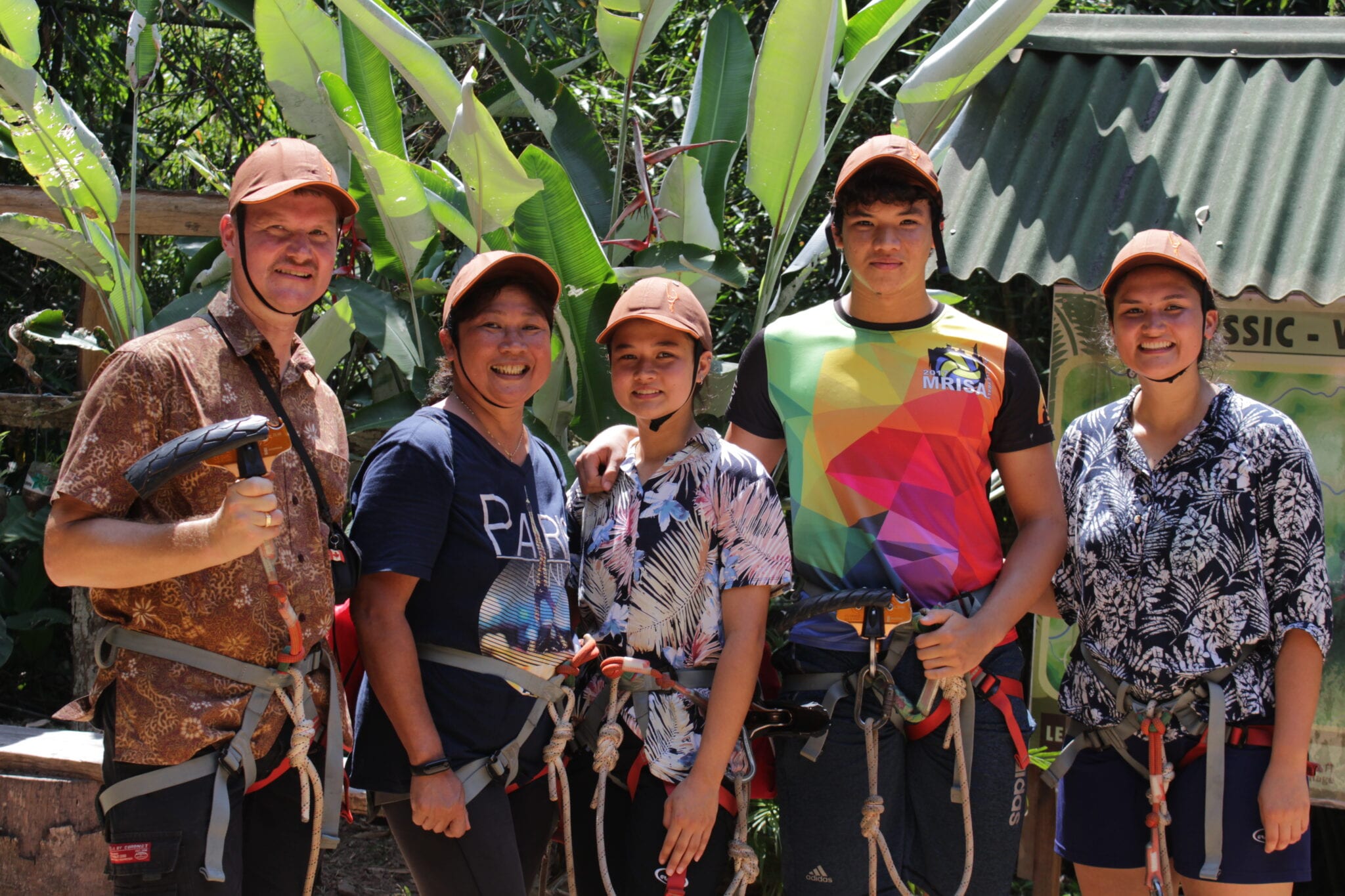 Mike Fennema works with World Renew as Laos' Country Consultant.
His work focuses on agriculture and development.
Mike is married to Moe Moe and they have 3 children: Monica, Maria and Matthew.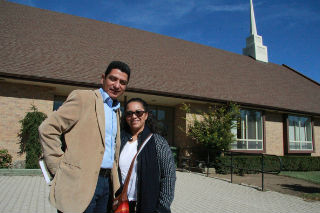 Ramiro and Waleska Carbajal
Ramiro Carbajal works through Harvest Honduras, a partner of the Carpenteros and Friends. Harvest equips leaders and pastors to do wholistic ministry in poor communities.
Ramiro is married to Waleska and they have 2 children: Sharon and Joshua.