Explore the basics of the Christian faith.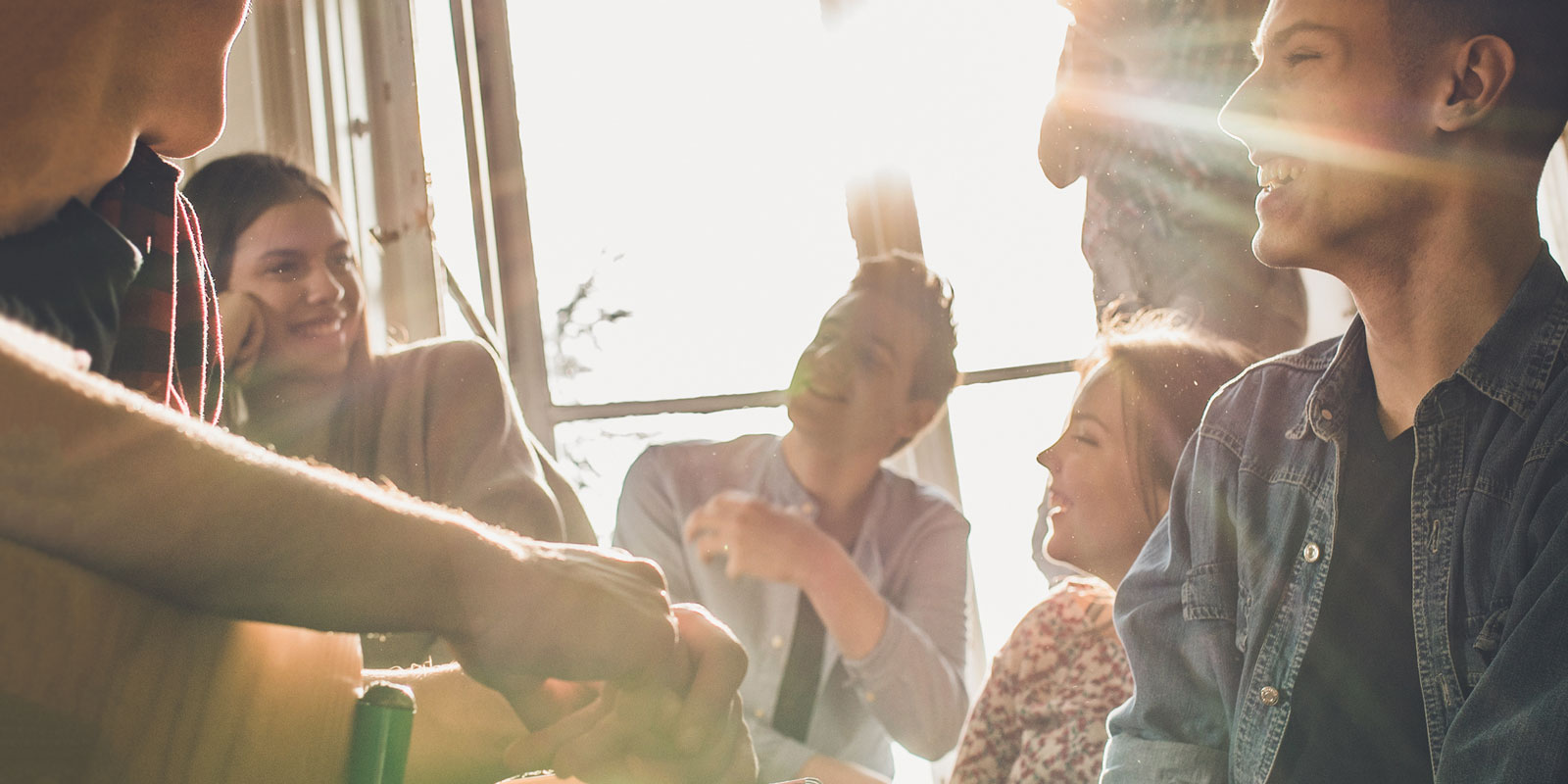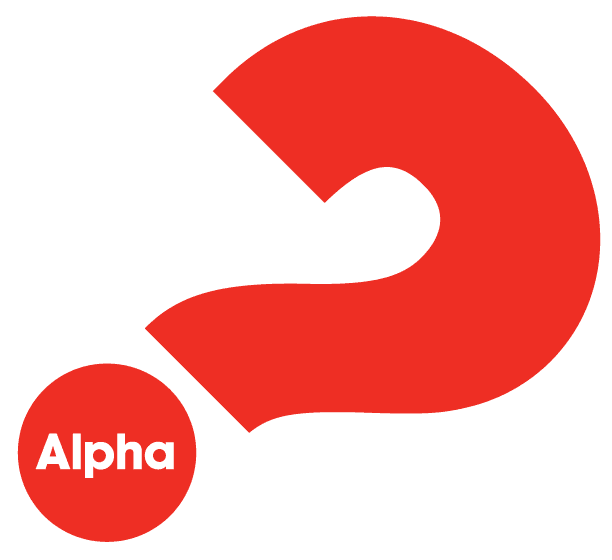 Join us as we take Alpha online!
Let's begin this journey together starting Sunday, Oct. 4.
Calvary will continue to be a safe and honest space where you can learn, ask questions, discuss and experience community.
Each week, we will do the following: 
Connect: we'll get to know each other each and share with each other.
Watch:  we'll watch an engaging video for 30 min. which explores the                            big issues around faith.
Discuss: we'll share thoughts and ideas in a small group -as much                                   participation as you are comfortable with. It'll be honest,                                     open, and non-judgmental.
Alpha will run for about 1 hour/week for 10 weeks.
Contact the office for more information
or
Click here to sign up now so we can email you info on how to join your Alpha group.