Explore the basics of the Christian faith.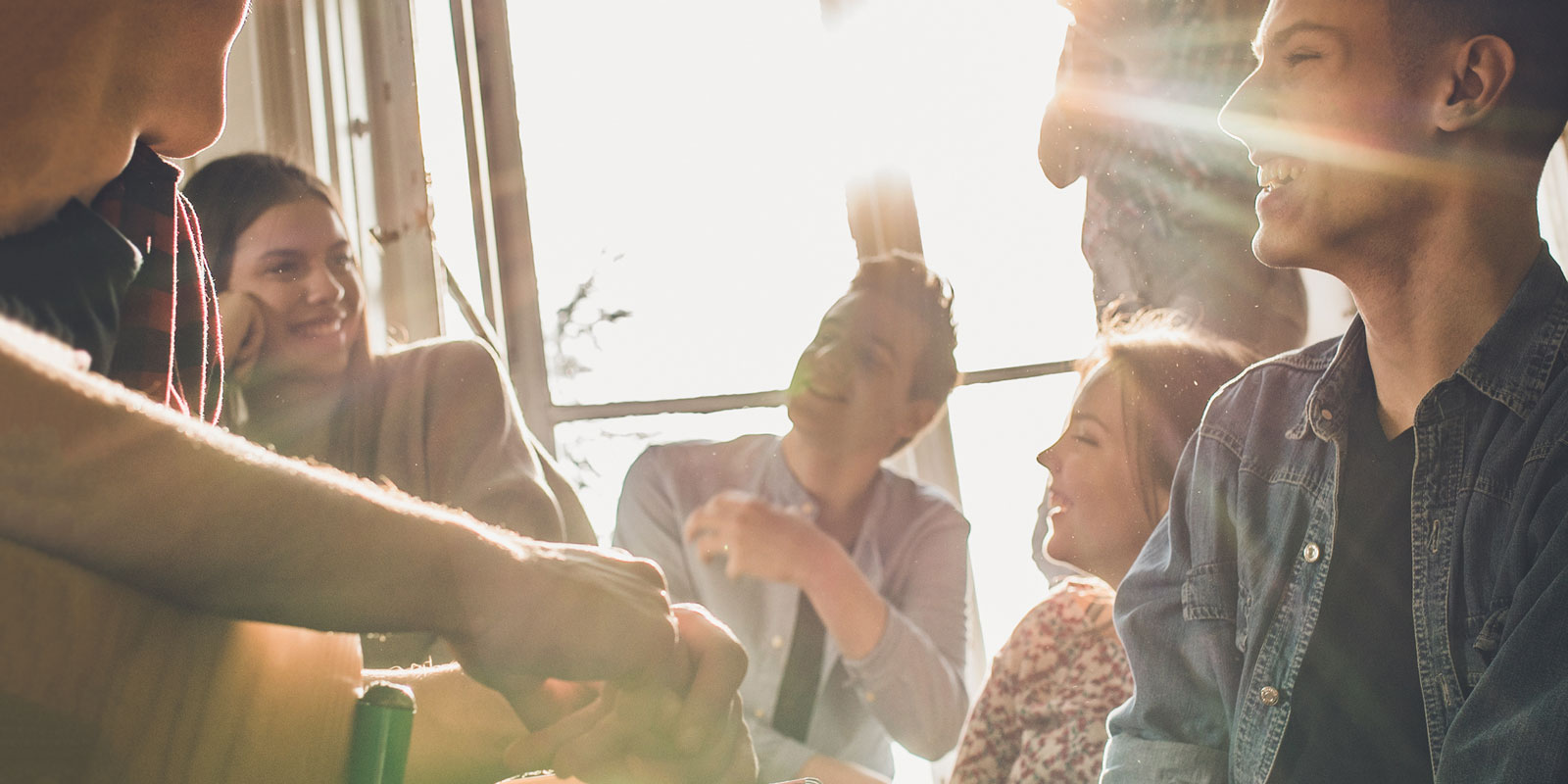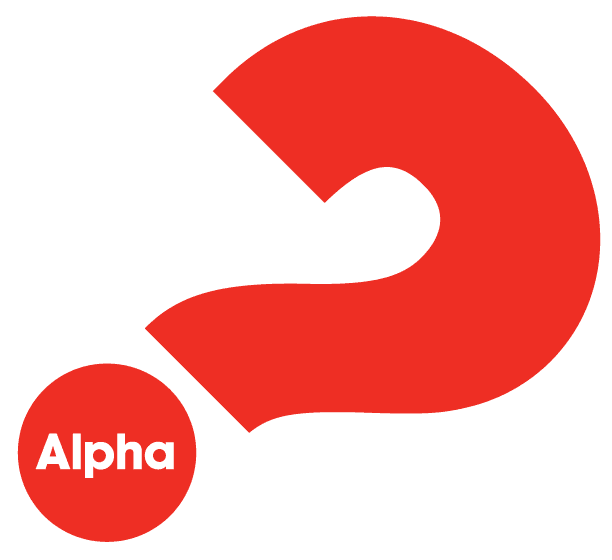 Every Sunday evening from October 6 until December 15,  Calvary is a safe and honest space where you can learn, ask questions, discuss and experience community.
Each week, we do the following:
Food: we start with a free meal together, an opportunity to connect.
Talk: we'll watch an engaging video for 30 min. which explores the big                    issues around faith.
Discussion: Share thoughts and ideas in a small group -as much                                                  participation as you are comfortable with. It'll be honest,                                        open, and non-judgmental.
Missed a video? Click here to watch it online.
Contact the office to learn more!