Explore the basics of the Christian faith.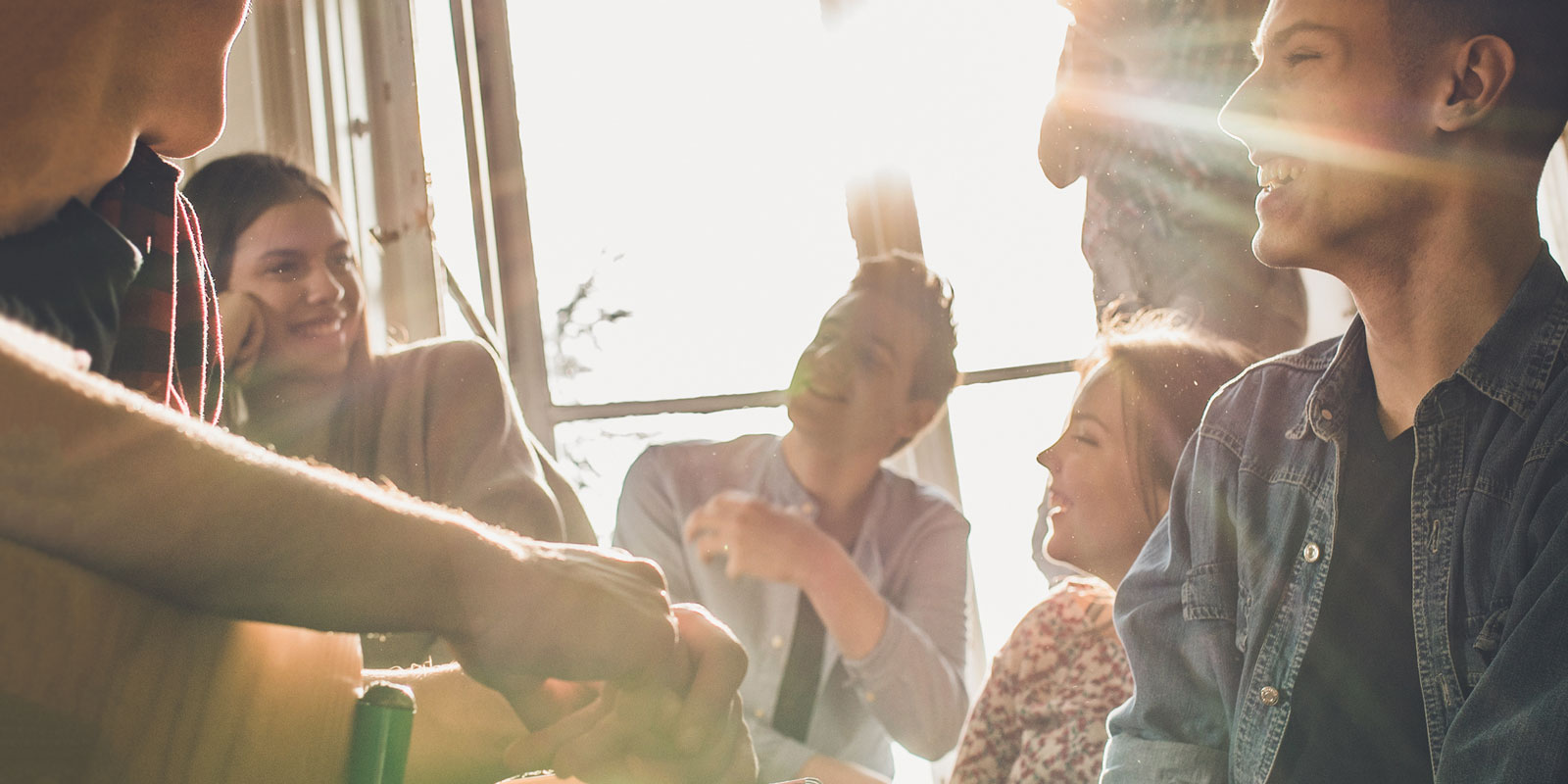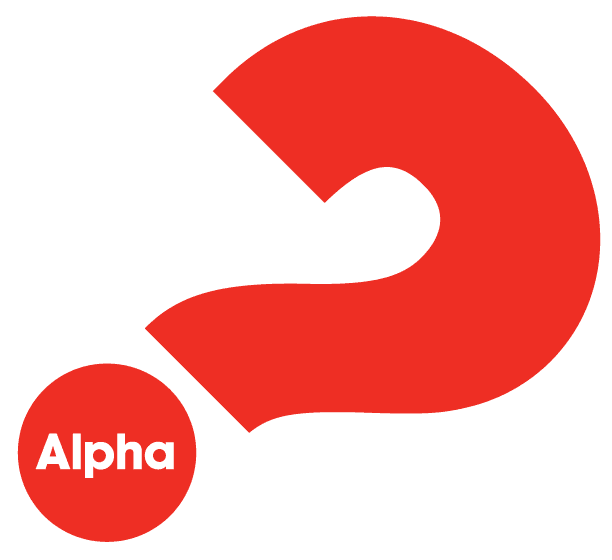 We hope to run Alpha again soon.
Please check back here for updates.
When we run Alpha we do our best to ensure that Calvary continues to be a safe and honest space where you can learn, ask questions, discuss faith and life, and experience community.
Each week during Alpha, we do the following: 
Connect: we'll get to know each other each and share with each other.
Watch:  we'll watch an engaging video for 30 min. which explores the                            big issues around faith.
Discuss: we'll share thoughts and ideas in a small group -as much                                   participation as you are comfortable with. It'll be honest,                                     open, and non-judgmental.
Alpha usually runs for about 1 hour/week for 10 weeks.
Contact the office for more information